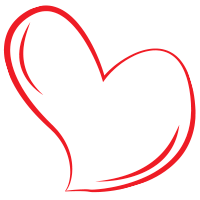 Always There Home Care, a premier leader in the home care industry, is committed to helping seniors live independently in their own homes for as long as possible while exceeding our clients' expectations through providing companion and supportive non-medical in home care.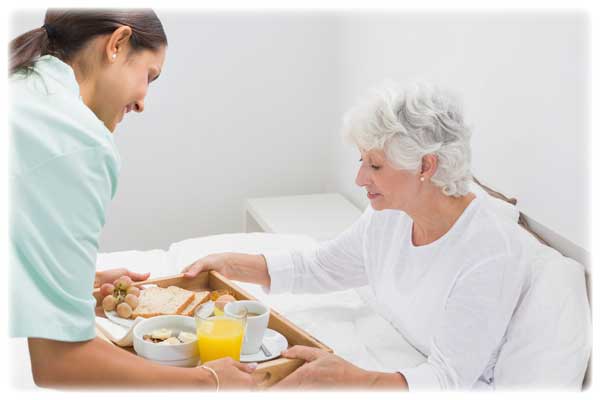 We pride ourselves in matching the needs of our clients' with the skill level, experience, and personality of our caregivers. Through this sustainable care program, Always There Home Care builds relationships that stand the test of time.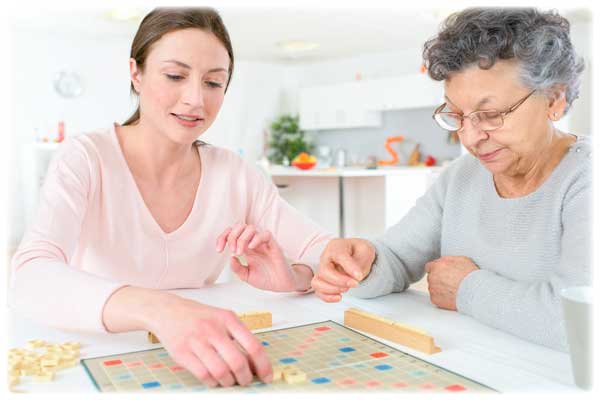 A plan of care is strategically developed with an emphasis of treating the whole body, mind and spirit. Supportive services are provided to increase our clients' success in the physical tasks of daily living as well as addressing psychosocial needs. Always There Home Care's person-centered support plan team will work with you and your family to identify the days and times that personal care services are needed.